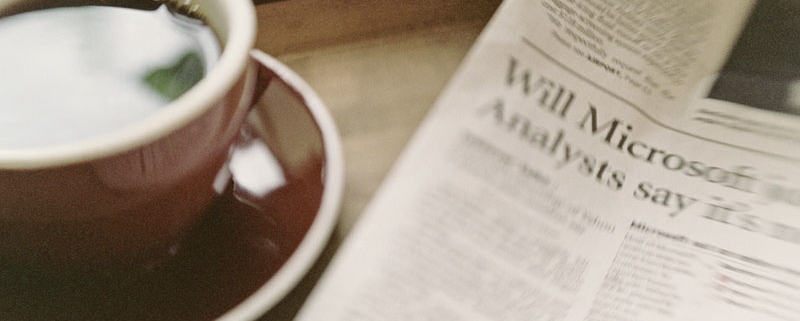 ASER Conference Celebrates 30 Years and Inks Multi-Year Partnership with IMS to Enter Digital Age
IMS Learn™ to Enable Greater Participation for Case of the Day Competition
…………………………………………………………………….
NEWS PROVIDED BY
International Medical Solutions ("IMS")
August 15, 2018, 07:35 ET
TORONTO, Aug. 15, 2018 /PRNewswire/ — International Medical Solutions ("IMS") and the American Society of Emergency Radiology ("ASER") are pleased to announce the roll out of IMS Learn™ to all ASER members at its 30th Annual Meeting this September. The breakthrough FDA cleared technology, allows users to interactively present, teach and train using full resolution DICOM images with integrated PACS viewer-like functionality instantly, through a web browser, and on any device. ASER leadership believes IMS Learn™ will significantly enhance the participant experience in its Case of the Day competition.
"Rapid scoring and real-time leaderboard results will surely create a richer, more immersive experience for everyone. In previous meetings, participants handwrote their answers and ASER members manually graded their submissions. As you can imagine, the process was time consuming and participants had to wait for their results," says Society President Dr. Stephen Ledbetter.  "This year, we anticipate much greater participation in the Case of the Day because cases will be instantly accessible to view via our members' phones and tablets. The IMS Learn™ Dictionary question format helps us to present a free text answer format while still allowing for fully automated marking. And since we're dealing with full-fidelity DICOM images, participants will feel like they are using a PACS workstation rather than screen captures to make their diagnosis," adds Ledbetter.
Each year the ASER conference attracts hundreds of radiologists for educational lectures on the latest advances in emergency and trauma radiology, presentations of original scientific research, and updates on the most current imaging techniques. IMS Learn™ marks an evolution in the technology that has been traditionally available for training, teaching and presenting medical imaging. "We are thrilled to be the preferred solution at this conference and believe IMS Learn™ represents a paradigm shift in the way medical imaging is being delivered.  As we announced in April, other industry organizations like the American College of Radiology ("ACR") have adopted our technology because it provides a rich, interactive viewing experience which can be easily accessed by hundreds of radiologists at the same time," says IMS CTO, Vittorio Accomazzi.
Ledbetter adds, "ASER organizers wanted something innovative to advance the attendee experience during our 30th anniversary, and IMS Learn™ will provide the superior experience our membership and attendees desire."
About IMS 
International Medical Solutions ("IMS") designs and implements custom, scalable, medical imaging solutions for multi-national modality OEMs, EMR companies, and cloud based radiology organizations. Founded in 2012, IMS' innovation team has more than 90 years of collective experience developing secure, low bandwidth, image distribution platforms with deep learning and artificial intelligence, providing its partners with the latest imaging solutions in the marketplace.
About ASER
Founded in 1988, the American Society of Emergency Radiology's mission is to advance the quality of diagnosis and treatment of acutely ill or injured patients by means of medical imaging, and to enhance teaching and research in emergency radiology. The Society has grown considerably since its founding, now boasting nearly 1,000 members. Since 1995, the Society has published its journal, Emergency Radiology, in which peer-reviewed articles and educational materials are presented and discussed.
The ASER annual meeting should be of interest to clinical radiologists, both in the community and academic centers, who interpret imaging performed in emergency departments or settings. Subspecialists in emergency radiology, neuroradiology, musculoskeletal radiology, chest and abdominal radiology, radiology residents and fellows, and emergency physicians at all levels of training will find the educational and scientific material presented at the ASER meeting to be of the highest caliber.
https://imstsvc.com/wp-content/uploads/2018/10/IMS-press-release-1.jpg
500
800
konabird
https://imstsvc.com/wp-content/uploads/2018/10/IMS-logo-1.png
konabird
2018-08-15 11:10:55
2020-09-24 15:05:43
ASER Conference Celebrates 30 Years and Inks Multi-Year Partnership with IMS to Enter Digital Age