American College of Radiology ("ACR") Adds International Medical Solutions ("IMS") Learning Platform to Its Suite of Tools for Medical Imaging Education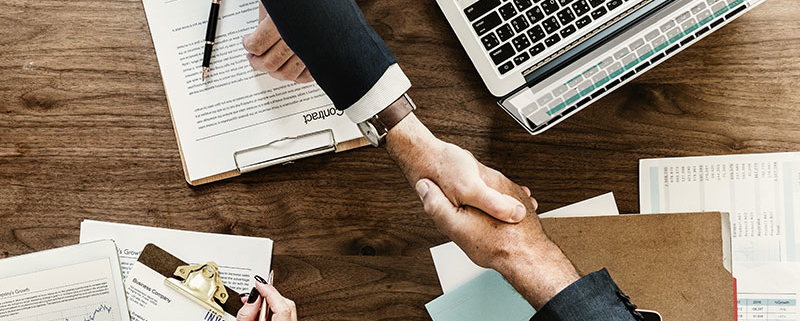 American College of Radiology ("ACR") Adds International Medical Solutions ("IMS") Learning Platform to Its Suite of Tools for Medical Imaging Education
…………………………………………………………………….
NEWS PROVIDED BY
International Medical Solutions ("IMS")
Apr 25, 2018, 08:30 ET

TORONTO, April 25, 2018 /PRNewswire/ — International Medical Solutions ("IMS") is pleased to announce the American College of Radiology ("ACR") has added IMS' Educational Toolkit to the ACR technology portfolio that supports medical imaging education.  IMS will provide an option to users of ACR Cortex that includes the ability to perform true DICOM viewing and engage in interactive, web-based assessments. The IMS toolkit will be utilized for projects that include resident training, CME, and other ACR educational programs throughout North America that involve a dynamic educational and assessment experience.
ACR believes the IMS Educational Toolkit represents an advancement in the manner in which their educational platform can access and present web-based images. "We found the IMS technology to be a good complement to the ACR CortexTM radiology learning platform.  Their flexible, cost-effective solution will allow us to provide a rich, interactive viewing experience to hundreds of learners simultaneously over the web," says Mike Tilkin, CIO of ACR.
Since the IMS Educational Toolkit does not require software downloads, special apps, or server-side rendering, it allows educators to train radiologists in a more efficient and cost effective manner, under the same conditions they will see in their practices. "We believe our patented, FDA registered viewer combined with our Educational Toolkit, represents a material breakthrough in the way medical imaging education is being delivered. Now organizations like ACR can reduce costs while simultaneously reaching exponentially more trainees using actual DICOM images, providing a more realistic experience," says IMS CTO, Vittorio Accomazzi.
Tilkin adds, "We believe a high-fidelity learning experience that simulates how radiology is practiced is an essential component of the ongoing learning process and will ultimately contribute to better patient care."
About IMS 
International Medical Solutions ("IMS") designs and implements custom, scalable, medical imaging solutions for multi-national modality OEMs, EMR companies, and cloud based radiology organizations. Founded in 2012, IMS' innovation team has more than 90 years of collective experience developing secure, low bandwidth, image distribution platforms with deep learning and artificial intelligence, providing its partners with the latest imaging solutions in the marketplace.
About the American College of Radiology
The American College of Radiology ("ACR"), founded in 1924, is one of the largest and most influential medical associations in the United States. The ACR devotes its resources to making imaging and radiation therapy safe, effective and accessible to those who need it. Its 36,000 members include radiologists, radiation oncologists, medical physicists, interventional radiologists and nuclear medicine physicians.
https://imstsvc.com/wp-content/uploads/2018/10/IMS-press-release-2.jpg
500
800
konabird
https://imstsvc.com/wp-content/uploads/2018/10/IMS-logo-1.png
konabird
2018-04-25 11:22:49
2020-09-24 15:06:24
American College of Radiology ("ACR") Adds International Medical Solutions ("IMS") Learning Platform to Its Suite of Tools for Medical Imaging Education